Fashions fade, style is eternal and this is exactly what makes our super glamorous women in Pakistani politics to top our list..
Pakistani women have proved their mettle from television screen to fashion industry, from public offices to flying fighter jets these days. Although politics has nothing to do with beauty but there are rare occasions when glamor and style complements public representatives especially female politicians of Pakistan. These female divas are not just pretty but they are also style icons. That is why they are known not just because of their political struggles and positions but also because of their unique style.
Here is the list of top 10 most stylish Pakistani politicians:
Maryam Nawaz
Maryam Nawaz, a 44 year old ace politician from Muslim League Nawaz has played a vital role in recent Panama league fiasco along side his three time Prime minister dad, Mian Muhammad Nawaz Sharif.
Maryam Nawaz enjoys dressing up and dressing well, whether its an outfits at daughter's wedding, at graduation ceremony of her Son, at public gatherings along side her father, talk shows and press conferences.
Her gorgeous looks and her style makes her trend setter for the women of Pakistan and thats why she is #1 in our list..
Sharmila Farooqui
Sharmila Farooqui is very well known by everyone not only because she has held some very prominent positions in government in her career but also because she is known for her stylish looks.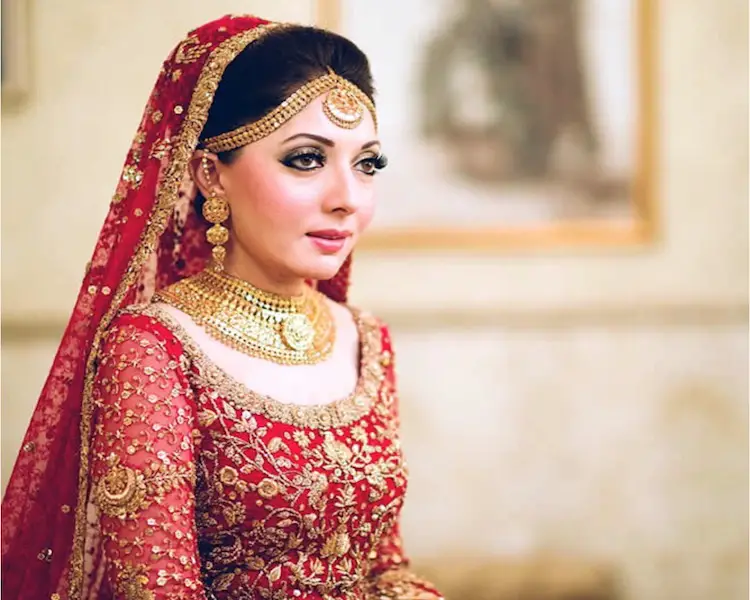 Happily married to Hasham Riaz Sheikh , was once talk of the parliament benches, casting her magic with her flawless skin, peaches and cream complexion and big doe eyes. Sharmila Farooqi the former advisor to chief minister Sindh compliments her witty responses with a dazzling sense of dressing.
Sahrmila has always mastered her looks with the latest and the trendiest of attire, stylish shoes, bags and jewellery matching her look. She doesn't wear so much make-up but when she does, we can't stop looking at her.
She is not only seen in the parliament and in politics related talk shows but we also see her in Morning Shows and fashion shows which makes her a lot more than just a politician! and she stand #2 in our list of most stylish politicians of Pakistan.
HINA BUTT
The 36-year-old Member of Provincial Assembly, a mother and proud daughter of Netsol owner Pervaiz Akhtar Butt, former GM Marketing Waves Cool Industries Private Limited stands at # 3 in our most stylish politician's list of Pakistan.
This designer turned politician is what you call beauty with brains. She's one of those very few female politicians who have a spot-on dressing sense and a dignified way of carrying herself.
She branded PMLN campaign against Judaical verdict on Panama leaks with her printed shirts in support of her inspiration Maryam Nawaz Sharif.
MOMINA BASIT
This young Pakistan Tehreek-e-Insaf (PTI) politician from Peshawar makes to #4 in our list for her beautiful looks and elegant style.
Momina Basit wears light and pastel colours which not only compliment her complexion but makes her appear attractive and elegant.
Her well defined eyebrows suits her hazel eyes and nude shades of lipstick.
Shazia Marri
On of best debtors in the parliament Shazia Marri, MNA from Sanghar, is known for her confidence and stylish looks. Former Minister of Tourism Sindh and current Information Minister of Sindh, Shazia has an elegant and tasteful personality.
Her choice of makeup and dressing sense makes her #5 in our list of most stylish Politicians in Pakistan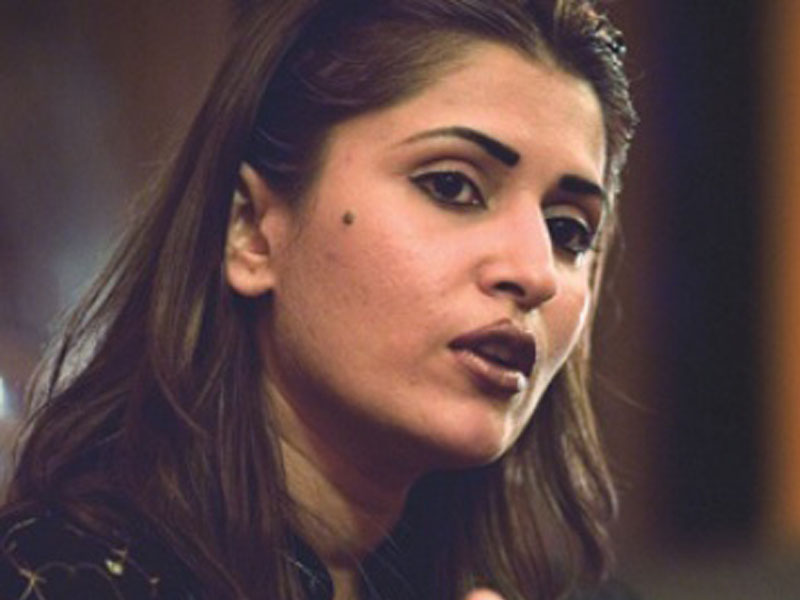 Ayla Malik
Ayla Malik makes to #6 in out list of stylish and most beautiful ladies with brains. She hails from a political family and has done some very active work in politics.
Ayla Malik was once rumored to be link with Imran Khan's love life, but nothing really happened as Khan decide to go for Reham Khan. Ayla Malik served as the Member of National Assembly from 2002 to 2007 on a reserved seat for women. As a central member of Pakistan Tehreek-e-Insaf, she served as Imran Khan's campaign manager in Mianwali.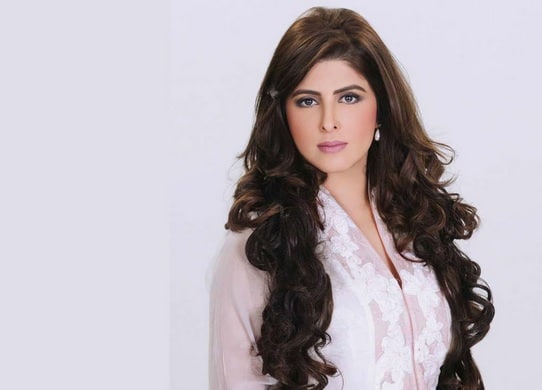 Hina Rabbani Khar
Hina Rabbani Khar is another Pakistani politician who has done her country proud by representing Pakistan on different forums. Even internationally she is known for her style and beauty apart from her intellect.
Style Queen of Pakistani politics, the 40-year-old former foreign minister, makes her self stands at #7 in our list of Politicians.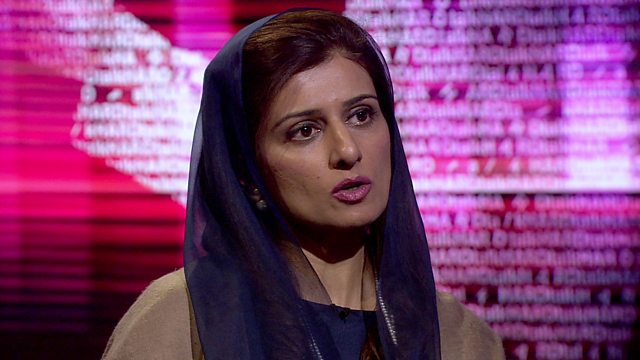 Hina Rabbani Khar being the wit queen is eloquent, extremely knowledgeable and well read and that can be seen in her speeches, public interviews and comments.