Wo Ho Hooo.. Ms Mazari is not stopping soon! She has seriously taken Coke Studio "Ko Ko Korina" Fiasco, QUITE SERIOUSLY
She literally Mocked The Coke Studio Franchise by sharing a Lovely LEO TWIN'S version of KO KO KORINA..
Even Adil Murad, Son of legendary Waheed Murad and Singer Zohaib Hassan expressed Their disbelief over this Coke Studio Blunder ..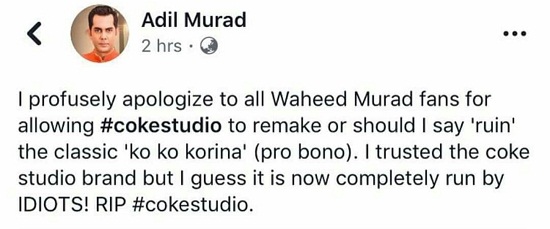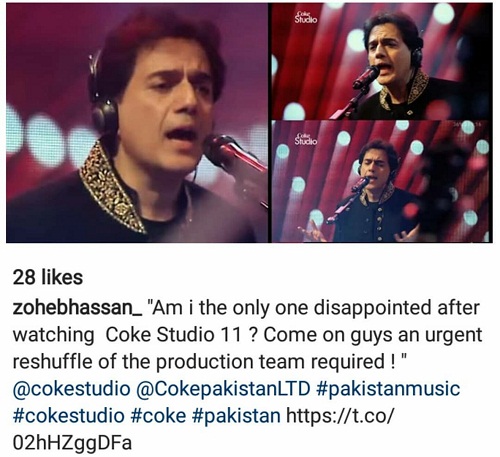 Shireen Mazari @ her best !!
Loved this! And again it's my personal choice! I have every right to like or dislike a piece of music! https://t.co/9Vp7e1MjgX

— Shireen Mazari (@ShireenMazari1) October 22, 2018
Its Shireen Mazari vs Momina Mustehsan

Uncle Ben khattak will decide who did it better😂😂😂#KoKoKorina pic.twitter.com/MNzkIzab2s

— Nabeel Chaudhry (@chaudhry_nabeel) October 22, 2018