Whether you follow Koffee With Karan, or not, you'd know the Gossips and Controversies this show generates ever since it was launched in 2004.
Koffee With Karan is indeed a mean, mean show and when it's time for the dreaded rapid fire, things take a whole new turn!
Lets have a glare at The Meanest Things Ever Said By Celebrities for their Co-Stars on This Stage
1. When back in Season 1, Rani Mukerji shut-down Preity Zinta and how!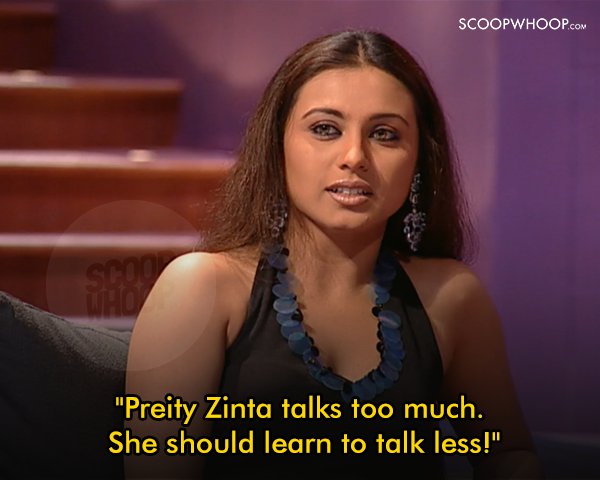 2. When in season 2, Lara Dutta made us feel bad for Gracy Singh!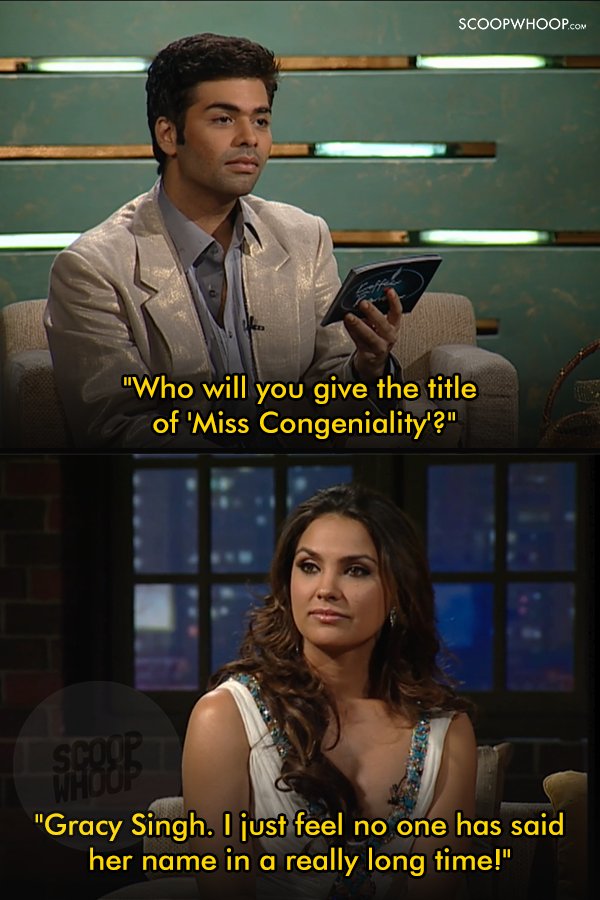 3. When Kareena took a dig at John Abraham's acting skills (or the lack thereof!)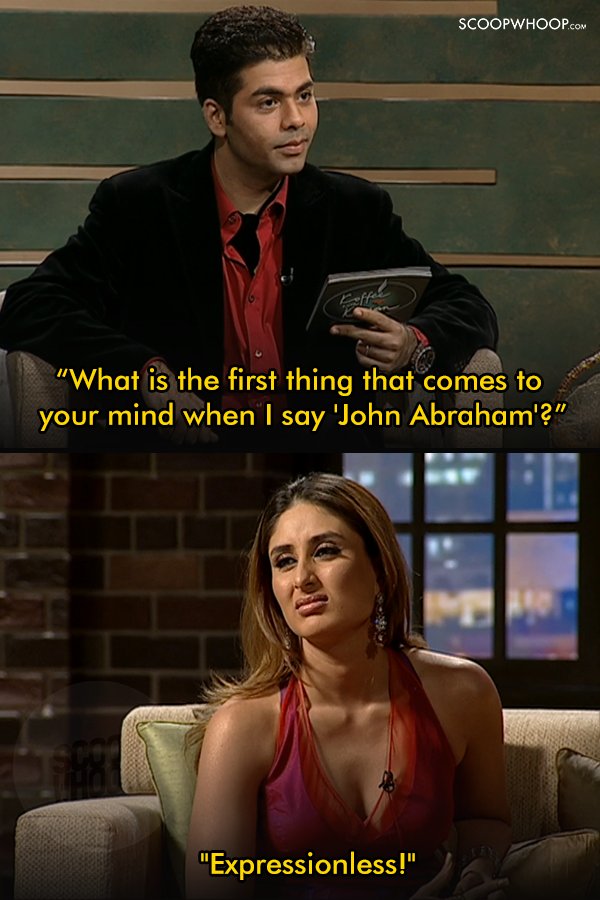 4. When Imran Khan schooled fashionista, Sonam Kapoor!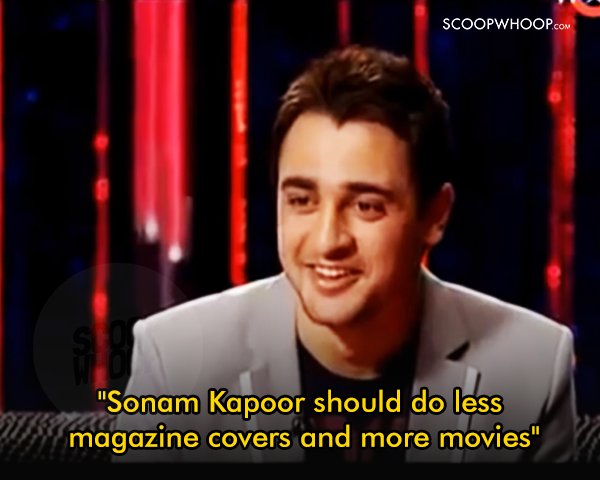 5. When Deepika & Sonam discussed Ranbir's boyfriend skills…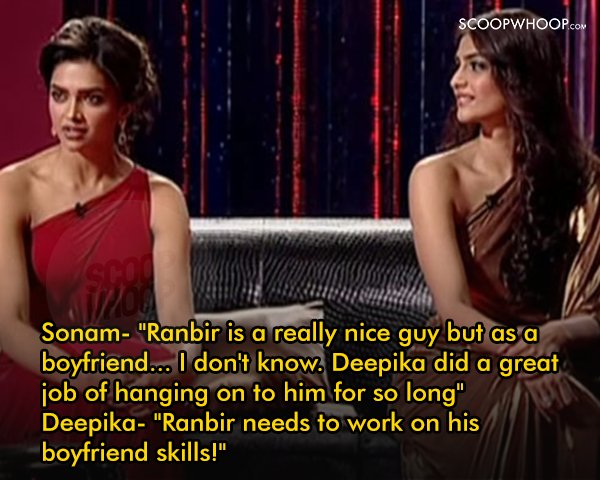 6. And Deepika gave him a word of advice!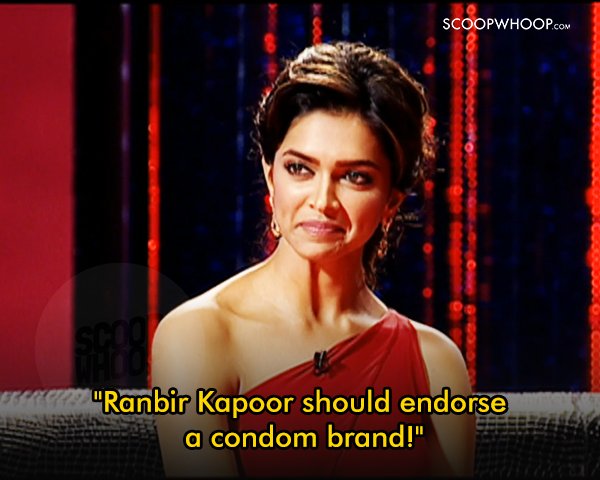 7. When Sonam told us her perfect casting of Sex And The City…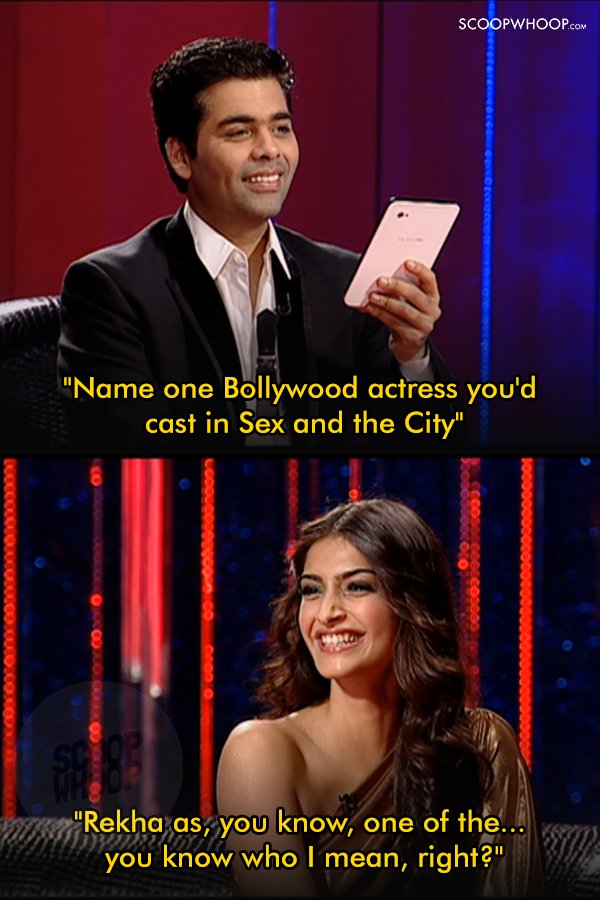 8. And took a dig at Kangana's English-speaking abilities!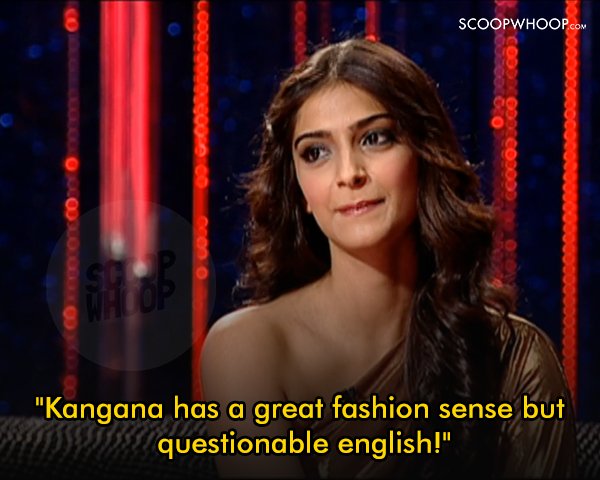 9. When Aishwarya Rai told us she wasn't up for being 'girly'!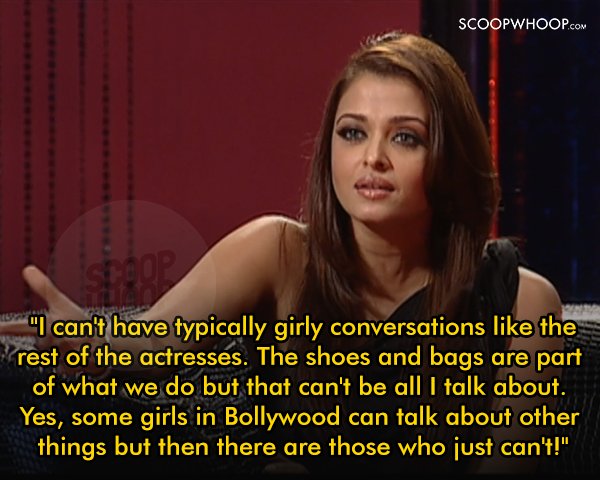 10. Aishwarya also had a lot to say about Karan's guest-list!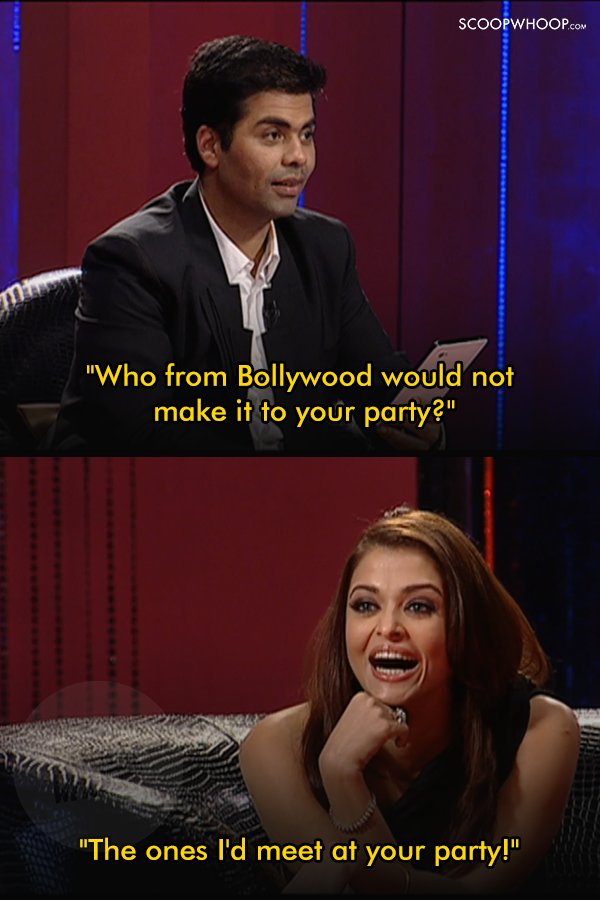 11. When Kareena asked Priyanka Chopra a question…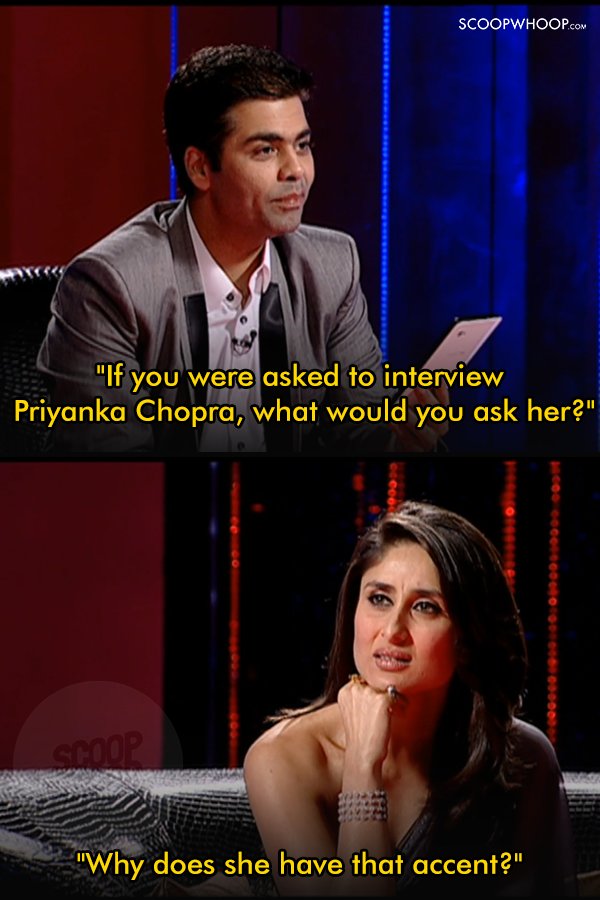 12. And was royally schooled in return!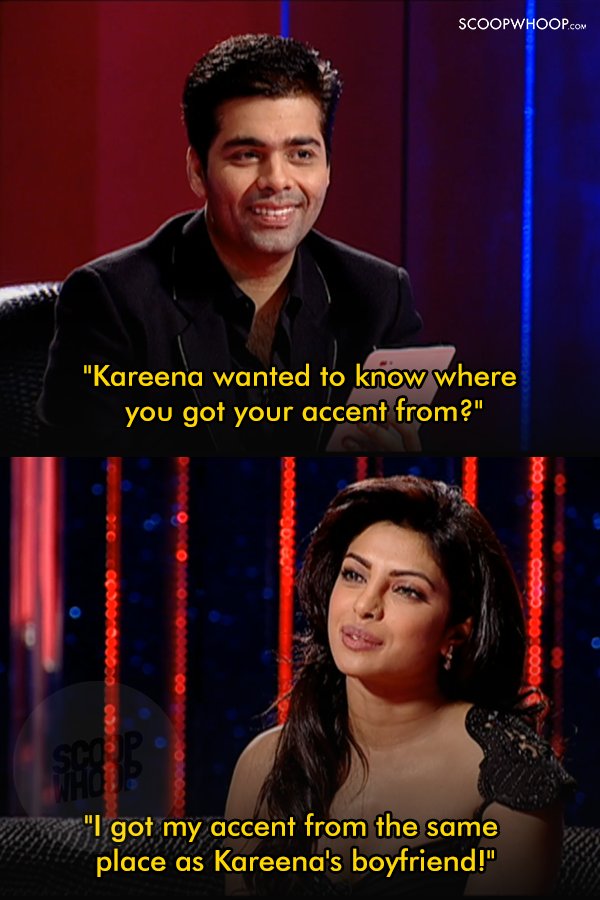 13. Mahesh Bhatt basically told us the people he can't stand in Bollywood!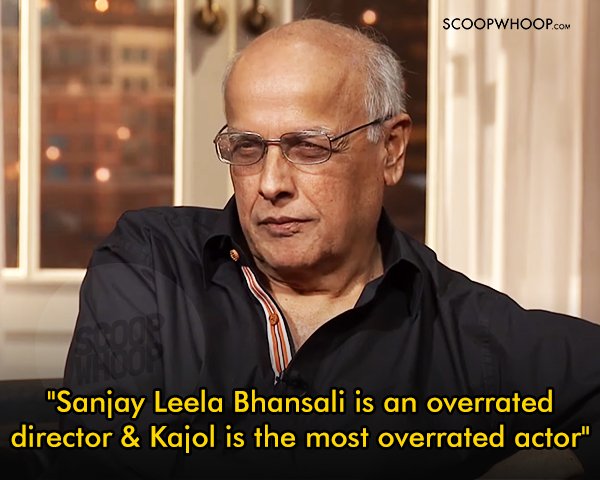 14. Just like his movies, Emraan Hashmi was quite daring while having 'Koffee' too!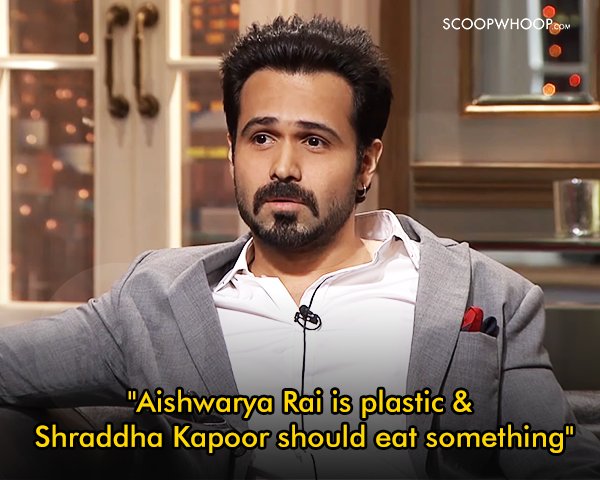 15. Emraan also took a massive dig at Mallika Sherawat!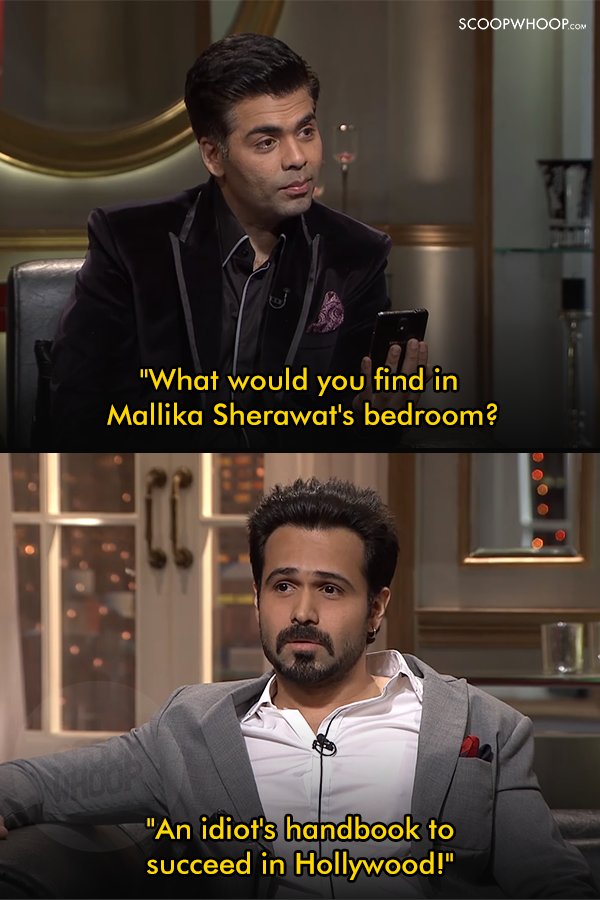 16. When Sonam Kapoor gave us this gem!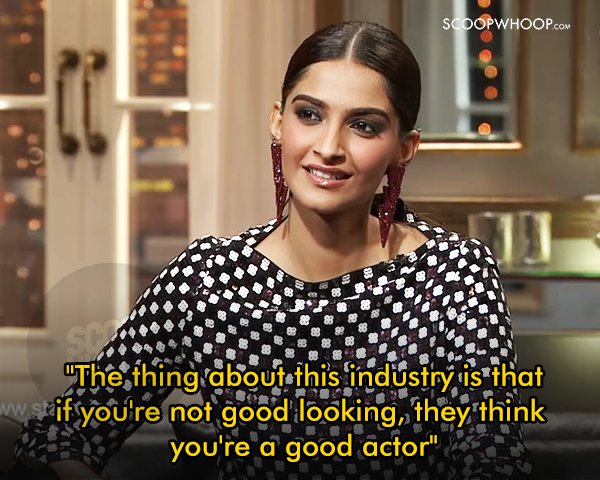 17. Anurag Kashyap had a lot to say to Kareena Kapoor!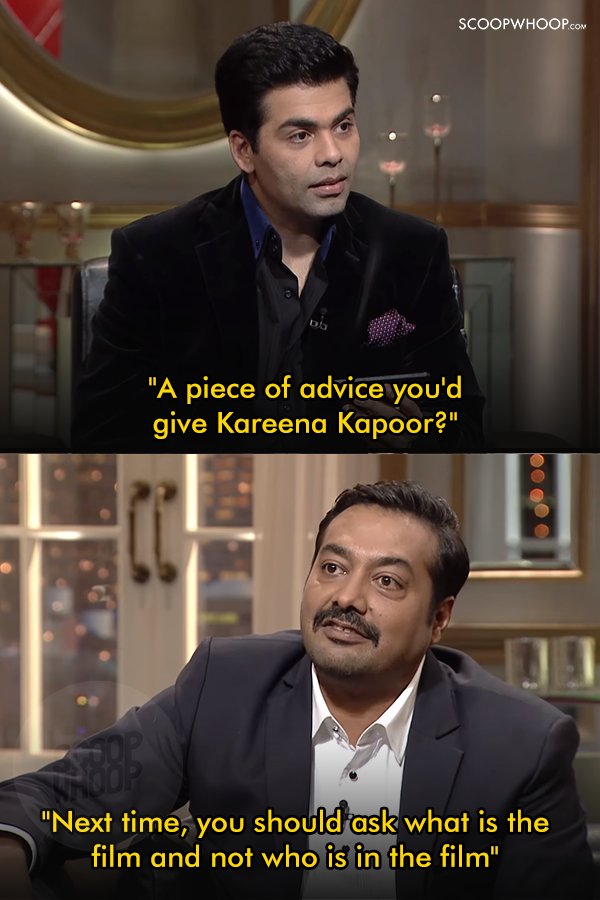 18. And Kareena, on the other hand, didn't think much of Sonakshi Sinha!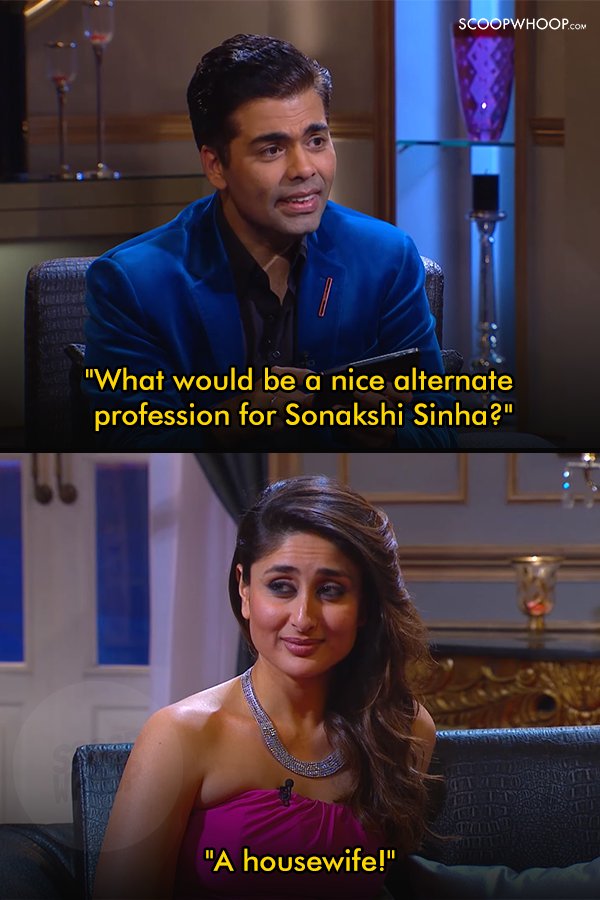 19. Ranbir was quick to dismiss Ranveer Singh!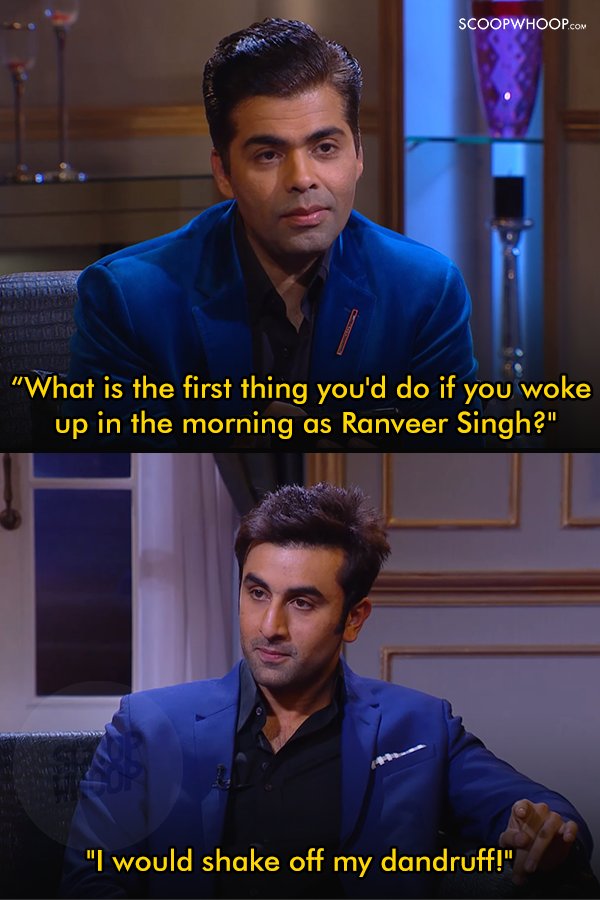 20. When Twinkle Khanna just didn't spare KJo…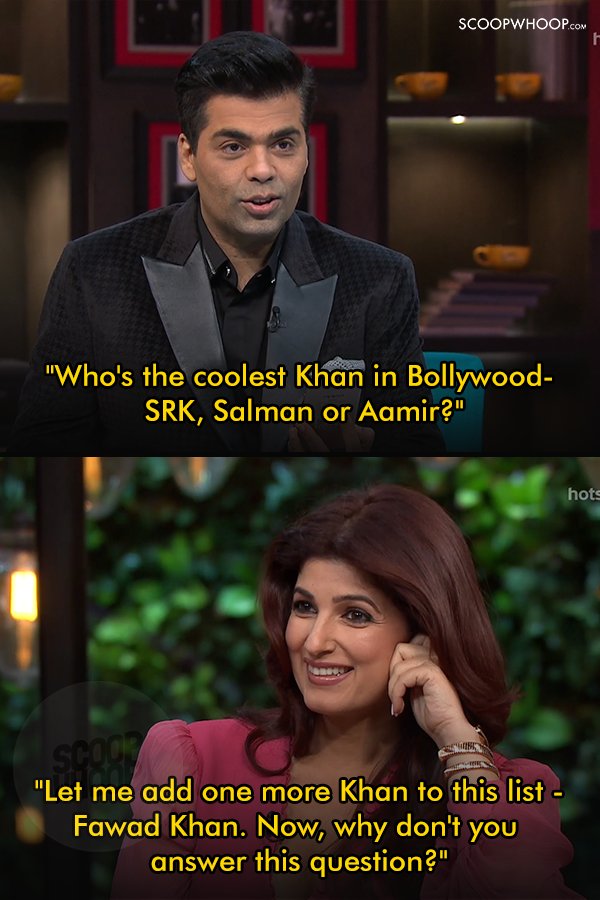 21. And told us about Akshay Kumar's biggest strength!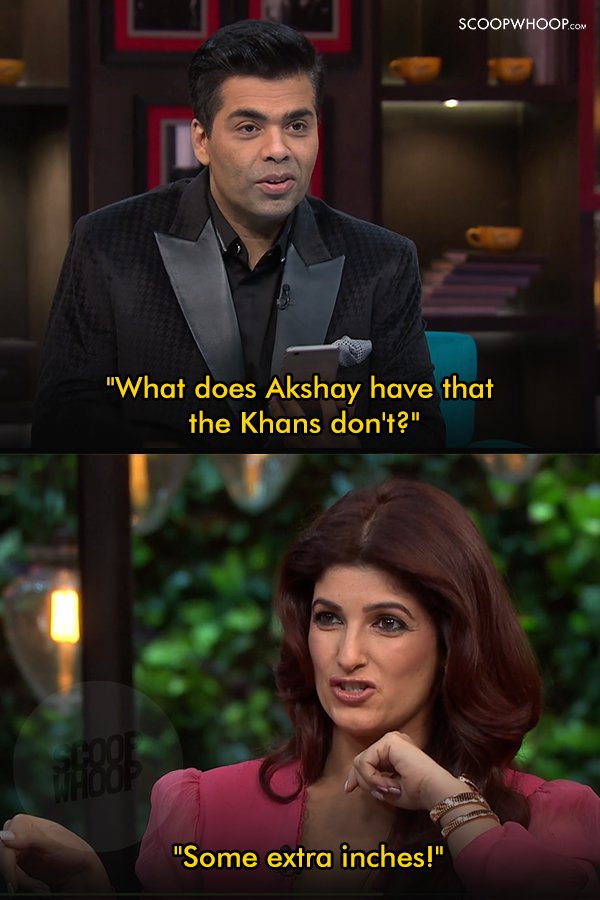 22. In her first-ever TV interview, Mira Kapoor certainly didn't hold back!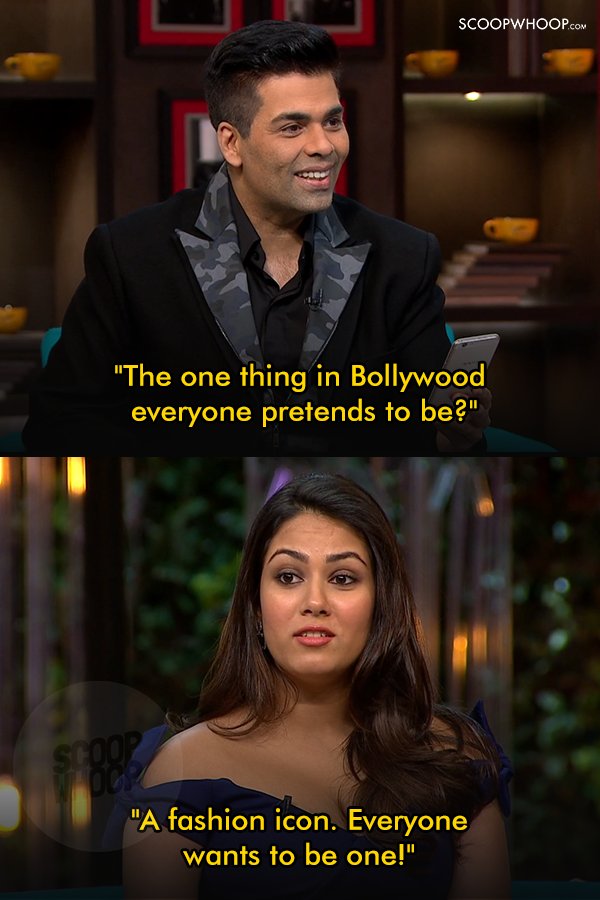 23. When Kareena told us what she felt about Indian actors moving to Hollywood…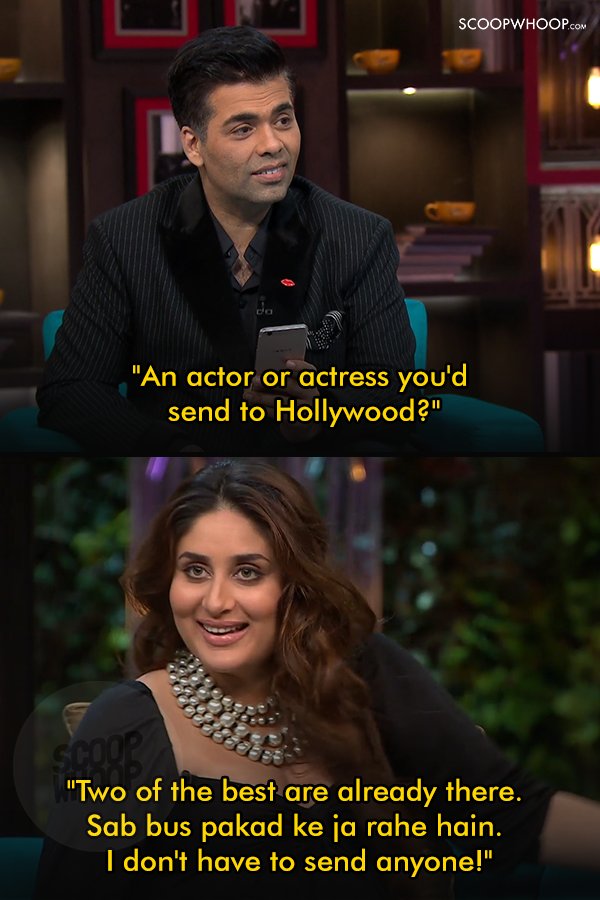 24. And told us what she thought of Bollywood's leading heroes!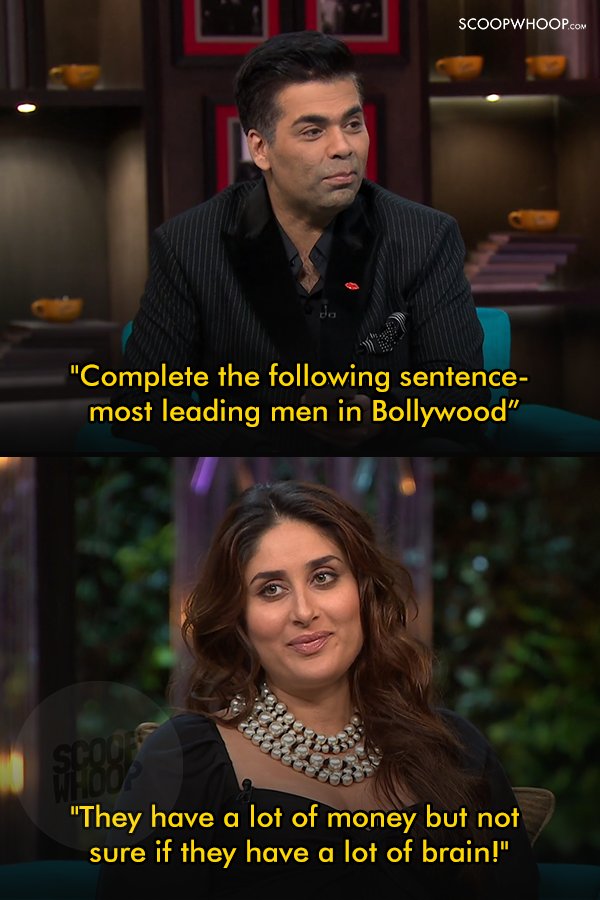 25. Kangana was totally no-holds-barred…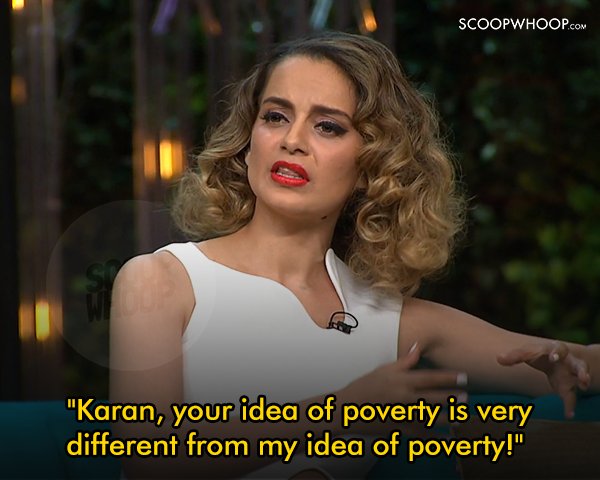 26. And with this statement, started a massive controversy!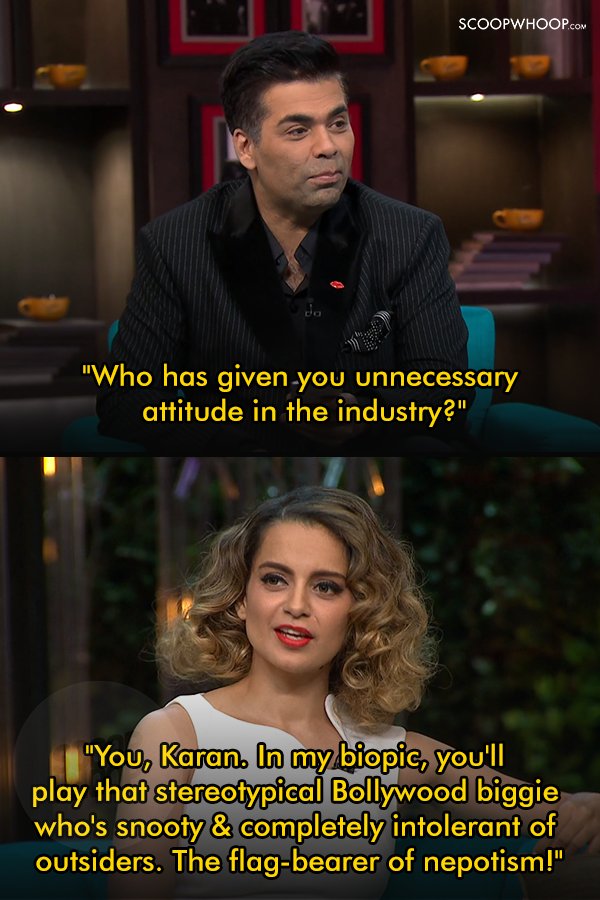 Credit: scoopwhoop.com