Bazil Firdous, a talented actor, model and fitness enthusiast is son of Legendary actor, Firdous Jamal. Like his Father, he is a fine actor himself and has been doing commercials since last couple of years. With intensity in his eyes and his father's chocolaty smile, he is going to be the talk of the town very soon!!
Do you know, he acted in a commercial in 2017!! Check out
Bazil will be launched under his fathers production house" FIRDOUS JAMAL FILMS"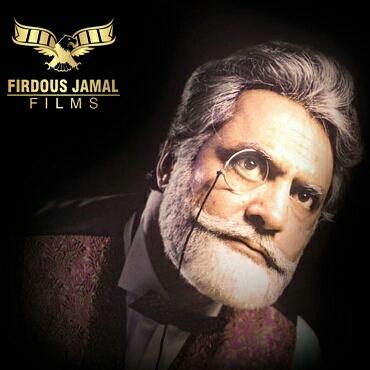 He is a Fitness enthusiast and a big fan of "Hrithik Roshan"
Happy Birthday #HrithikRoshan The most Handsome and Inspiring person…The only person who always keep me going and keep me motivated…

— Bazil Firdous (@BilawalFirdouss) January 9, 2017
He will be soon be seen with Abs, as he is preparing himself for the coming days!

Bazil can Sing, matching up with Vocals of his father, Mr. Firdous Jamal Sahab
His Acting is as good as his Fathers' famous drama serials.

He has established himself to the looks of being the new big thing! he never forgets to link Hrithik Roshan with his work.. @iHrithik
#Newshoot #Model #Actor #FJF #BF @iHrithik @FirdousJamalfil @ pic.twitter.com/NDckhZRn16

— Bazil Firdous (@BilawalFirdouss) March 20, 2017
We Wish him luck for his coming projects !!