Ever since their return from Italy, Malaika Arora and Arjun Kapoor appears to have thrown caution to the wind and making their relationship public despite Boney Kapoor's Warning!!
Arjun Kapoor and Malaika Arora seems to make their relationship official and their friends are going to throw a lavish party  with new Bollywood love birds to be guests of honour of a common bash.
Malaika's friends Tanya and Arvind Dubash are apparently hosting belated 46th birthday party to welcome Arjun Kapoor into their circle. It is to believe that it will be a welcome party for Arjun, the newest addition to their gang.
Over the past few weeks, the duo appears to have thrown caution to the wind. First, Arjun visited the set of Malaika's show, India's Got Talent, where Arjun Kapoor was to promote his just-released film Namaste England. Malaika and Arjun held hands and walked to the stage on the show. They also twerked together with a contestants.
A source revealed that: "Malaika and Arjun are extremely fond of each other. They have never really spoken about each other but they are extremely happy in their own personal space. In a steady relationship now, Malaika and Arjun plan to take their relationship to next level and tie the knot next year."
It seems like the couple has decided to put the rumours to rest, and take their relationship a step ahead.
There was a buzz in B-Town that Arjun is the reason why Malaika left Arbaaz Khan. Arjun was spotted multiple times at her home after she moved out of Arbaaz's house. The Khan family especially Salman Khan also tried to bring the couple back together and had a quite dinner with both Arbaaz and Malaika to solve their differences. But Malaika decided the other way.
It is reported that Boney Kapoor, Arjun Kapoor's father is very upset about the recent buzz about his Son's decision to marry ex Bhabi of Dabang Khan. Salman Khan is Boney's good friend and it was on Salman's insistence that Arjun shed all the weight and became a hero.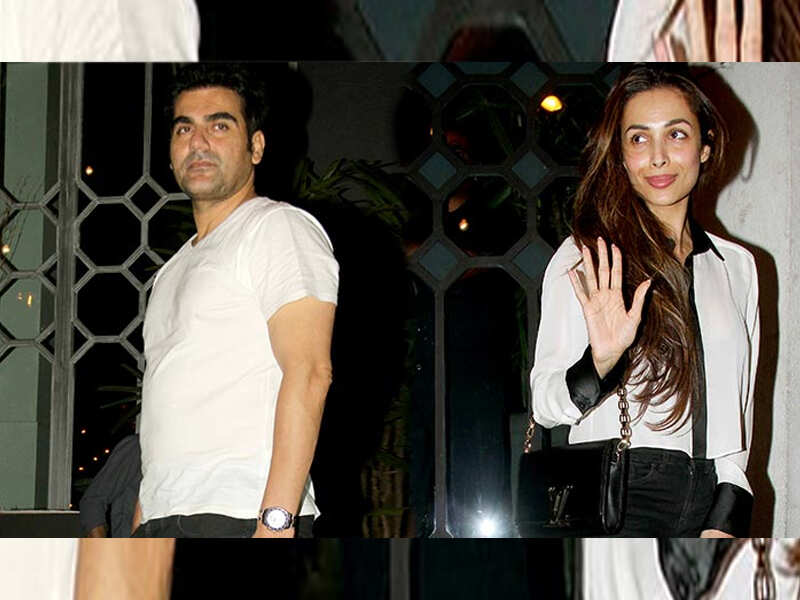 In fact Arjun too adores Salman and has always said that he has immense respect for him. Insiders reveal that Boney is worried that Arjun's news will upset Salman and has literally warned Arjun to keep himself away from Malaika as Salman may not like the same.
Apparently Arjun has not taken his advice well and has decided to go against his father's warning. The Sr Kapoor is worried that getting on Salman's wrong side might be devastating for Namaste England's actor career.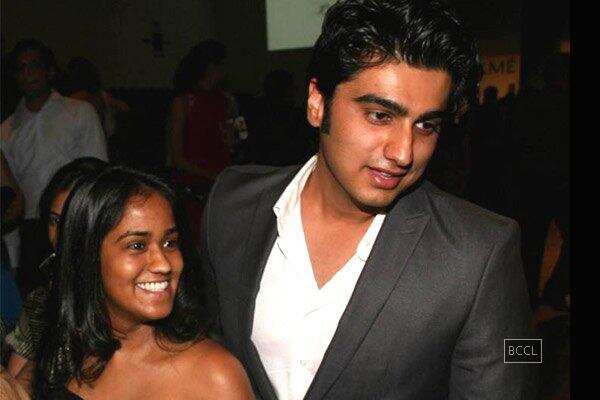 Arjun Kapoor was once in an affair with superstar and mentor Salman Khan's sister Arpita, actor Arjun Kapoor has said it was his "first and only serious relationship so far". He was also been rumored to be dating Athiya Shetty, daughter of actor Suniel Shetty. They were seen at hanging out at a Mumbai nightspot and getting too intimate with one another, before actress fall in love with Drake, Canadian rapper, singer, songwriter, record producer, actor, and entrepreneur.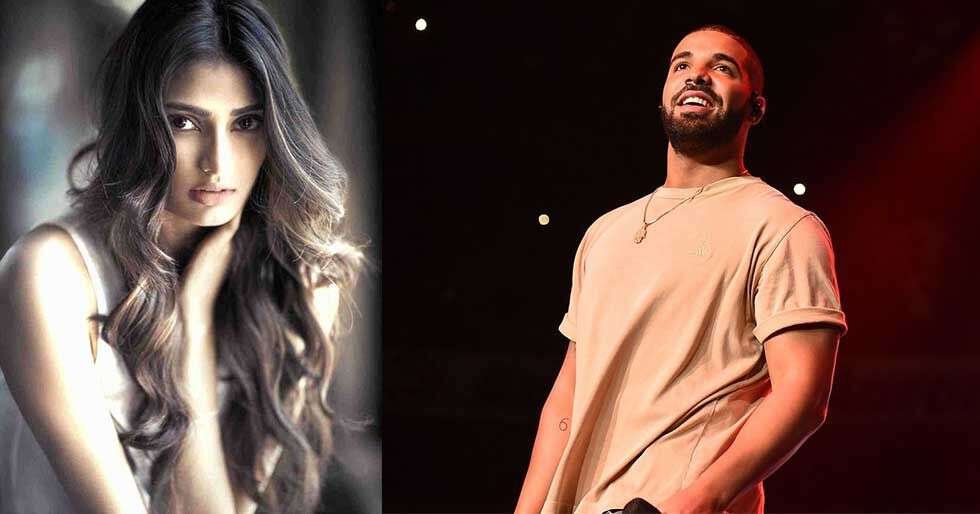 We wish new couple a very good luck for 2019.