Bollywood celebrities are house hold names, not only in India but here in Pakistan as well. Youth following has immensely increased with social media becoming house hold item in south Asia.
Here's a list of 14 celebrities and their confessions; Go ahead, knock yourself out:
1. Chitrangada Singh
Top of the list is #MeToo movement Celebrity, Chitrangada Singh, who played a sexual harassment victim in Inkaar but did you know that she is a victim in real life as well?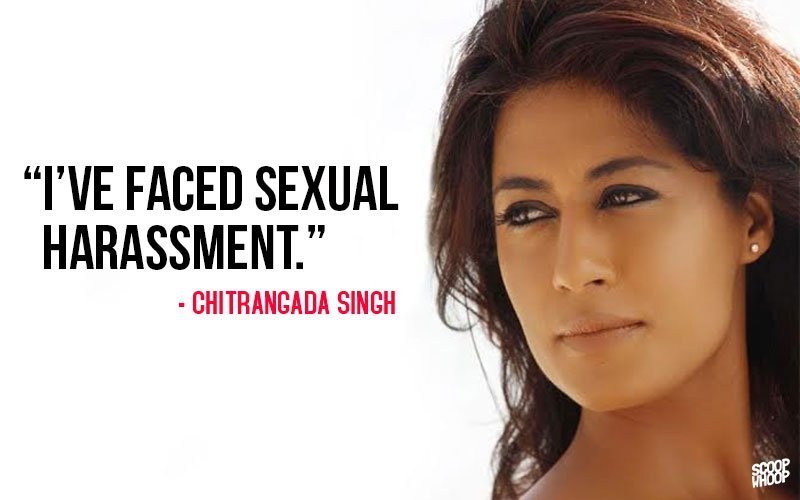 2. Govinda
The man with an impeccable comic timing and killer dance moves has admitted to being in relationships outside of marriage " Somethings in life should not be spoken about publicly. It's best kept a secret."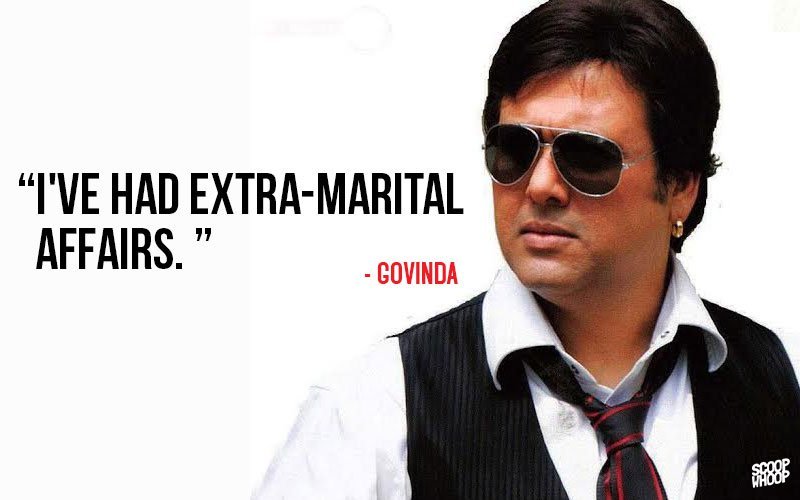 3. Kareena Kapoor
The size zero Actress and Mrs Saif Ali Khan admits that she doesn't wash her jeans often, sometimes even for months.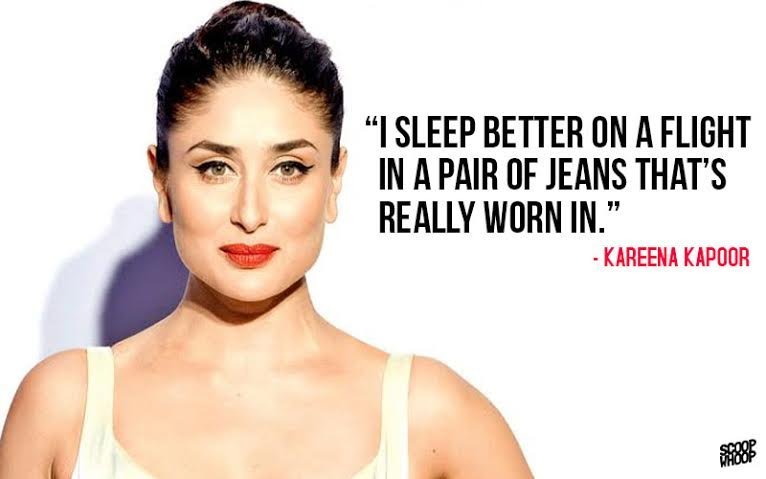 4. Vidya Balan
The Dirty Picture star had to play dirty by paying bribe for her house in Khar.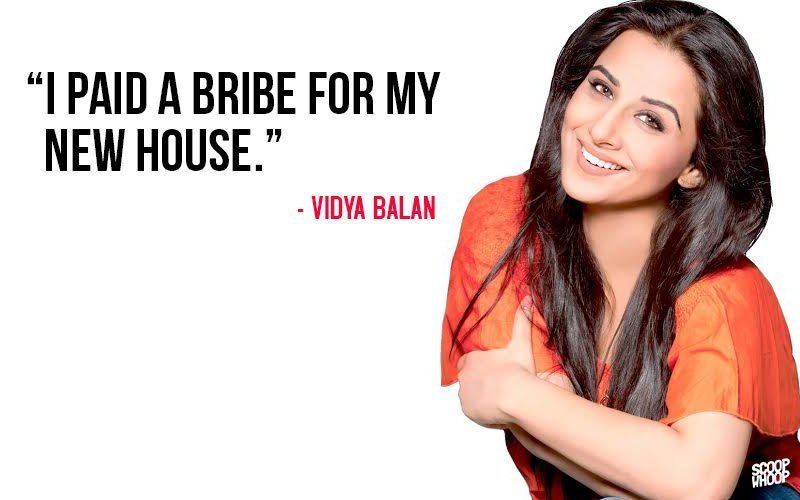 5. Ranbir Kapoor
Ranbir confessed on Deepika Breakup Saga, saying: " Yes, I have, out of immaturity, out of inexperience, out of taking advantage of certain temptations, out of callousness. You realise it now, when you grow up and you value relationships more."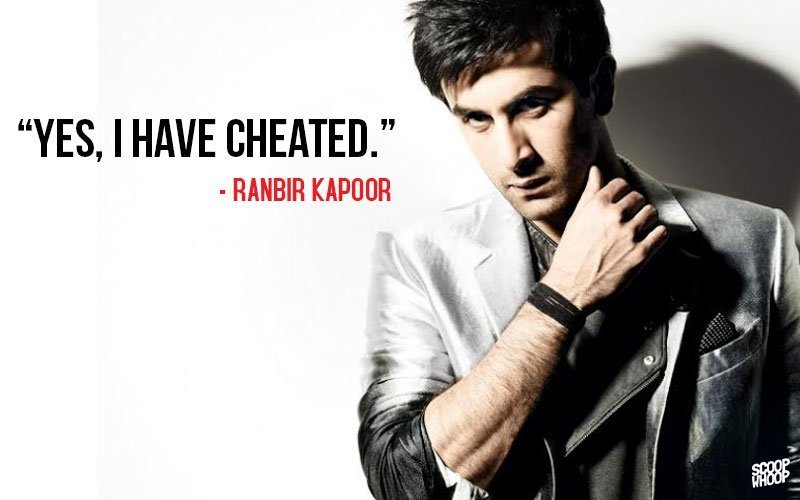 6. Salman Khan
The world went crazy when Salman Khan dropped the V bomb on Koffee With Karan.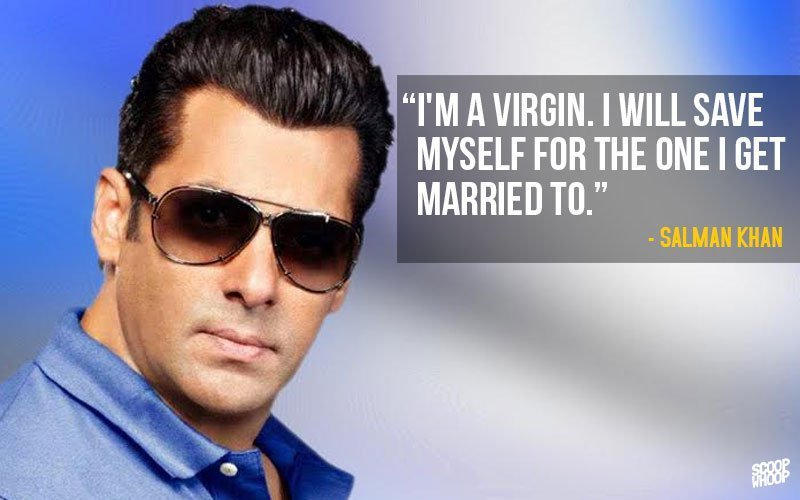 7. Shah Rukh Khan
This Khan is every bit the King he is proclaimed to be because even when it comes to screwing up friendships, he does it royally. Hell! he can even upset an entire stadium. #WankhedeStadiumBan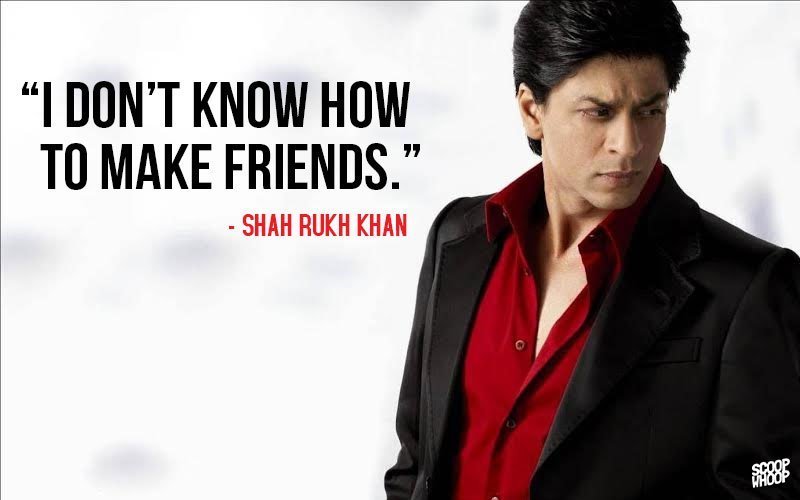 8. Hrithik Roshan
I can't believe this Greek God used to stammer as a kid.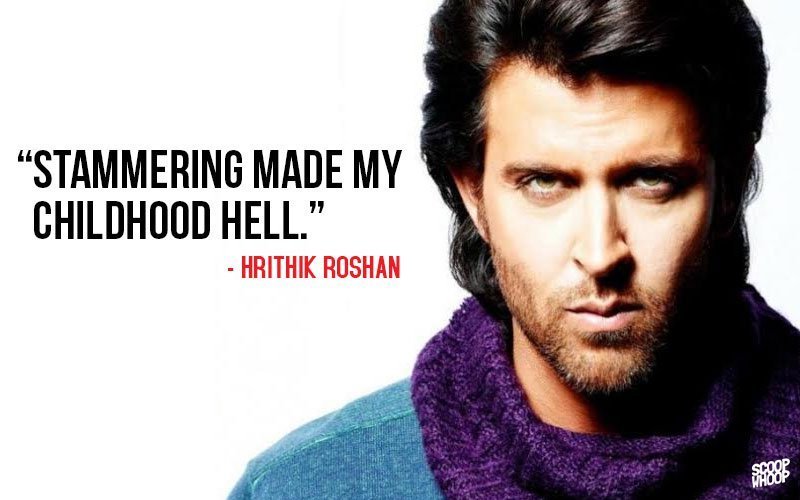 9. Sonam Kapoor
Things have changed a lot since you made this confession, Sonam.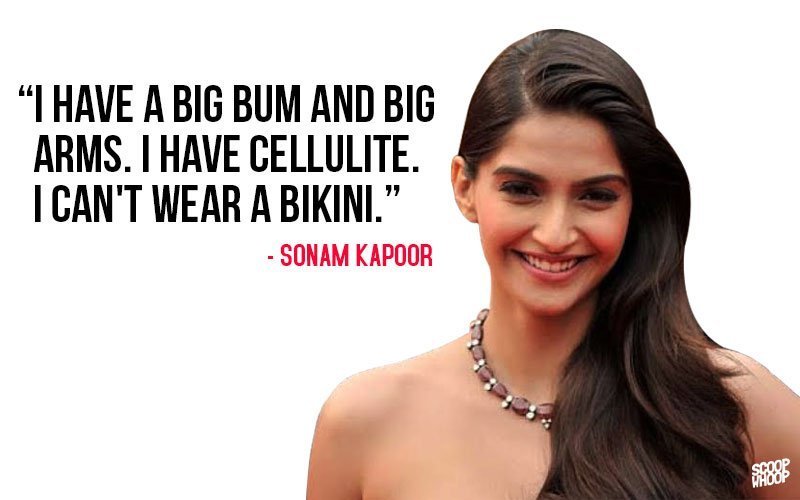 10. Arjun Kapoor
The relationship lasted for a good 2 long years before Arpita Khan decided to dump an overweight Arjun Kapoor.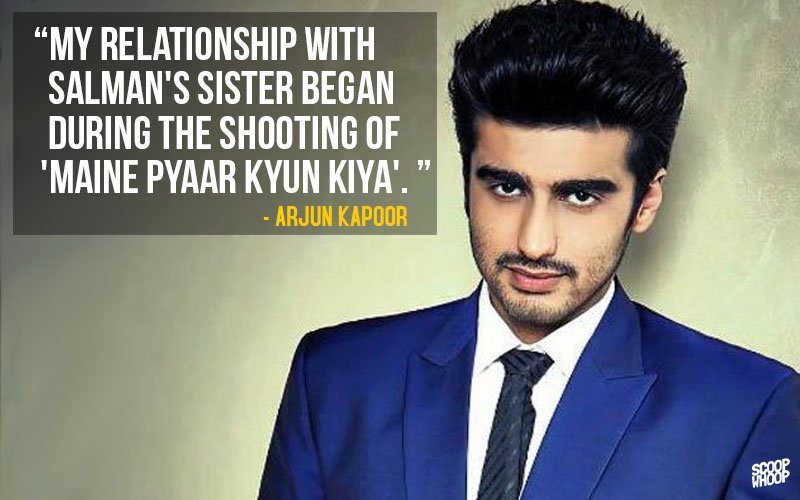 11.Sidharth Malhotra
Where are your manners, Mr Malhotra?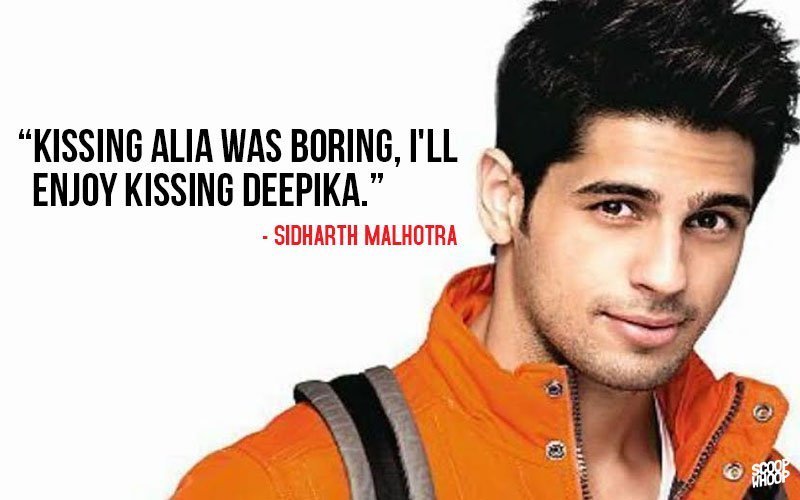 12. Alia Bhatt
Alia Bhatt is so much like my 13-year-old cousin.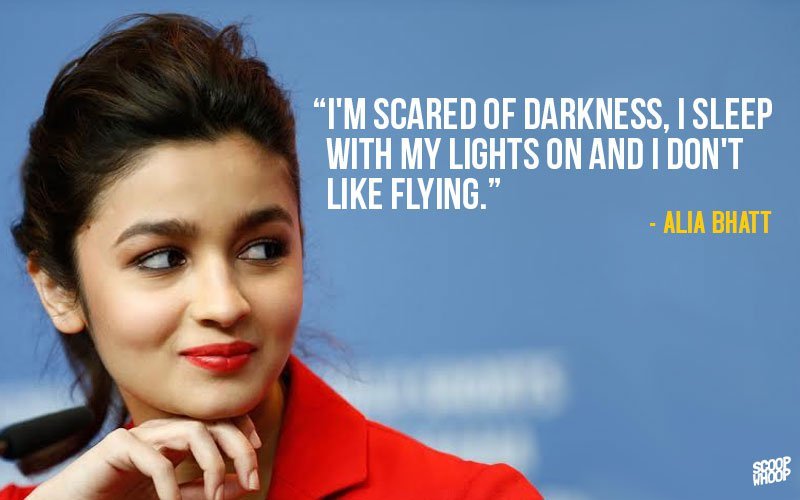 13. Kalki Koechlin
#MeToo Moment for Kalki.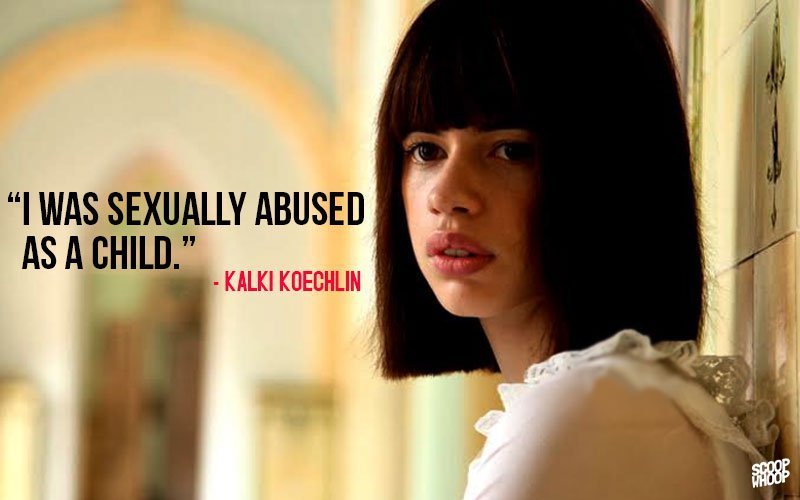 14. Anurag Kashyap
Kashyap believes in forgiveness!! Seriously