What could be more fabulous than spending New Year Eve 2019 in Caribbean. Extravagant dreams comes true with stunning beaches and a plethora of activities in the land of Bob Marley, Red Stripe and sunshine for New Year 2019.
Jamaica is the 4th largest Island country with almost 3 million Population.
This part of land is a hub for party goers and those of you hungry for adventure, but still looking to take time for serious R&R when the new year comes around. Jamaican people have such a wonderful attitude to life, that you will fell infectious.
There are plenty of sailing opportunities from lagoon  new year eve 2018 cruises to catamarans if you love ocean waves, beaches and fishing.
5 Most Amazing and Unbelievably Affordable Destinations for a tropical New Year Eve in 2019
If you want to walk on white sand and near Negril Jamaica, then take a walk along Seven Mile Beach which looks desperately beautiful.
If you're near Port Antonio, stop by Reach Falls, a magical waterfall where you can swim in the crystal blue water!
It is just 2 hours drive from Kingston Jm.
You can also find deals for best Port Antonio Jamaica hotels during November.
In short there is something for everyone here to make it a truly memorable vacation, with Kingston Jamaica the focal point for some of the biggest new year parties.
Kingston Ocean Boulevard Park NYE
If you're in or near Kingston Jamaica, head to Ocean Boulevard at the Waterfront park for a day of celebration. There's food stalls, kids entertainment, market stalls, street party (from 6pm) and a great stage show (from 9pm) on New Year Eve 2019.
Starting from 3pm and going all day, you'll have an amazing time with thousands of fellow travelers waiting for the big firework display at midnight which can be seen for miles around!
Negril Beach New Year Eve 2019 Parties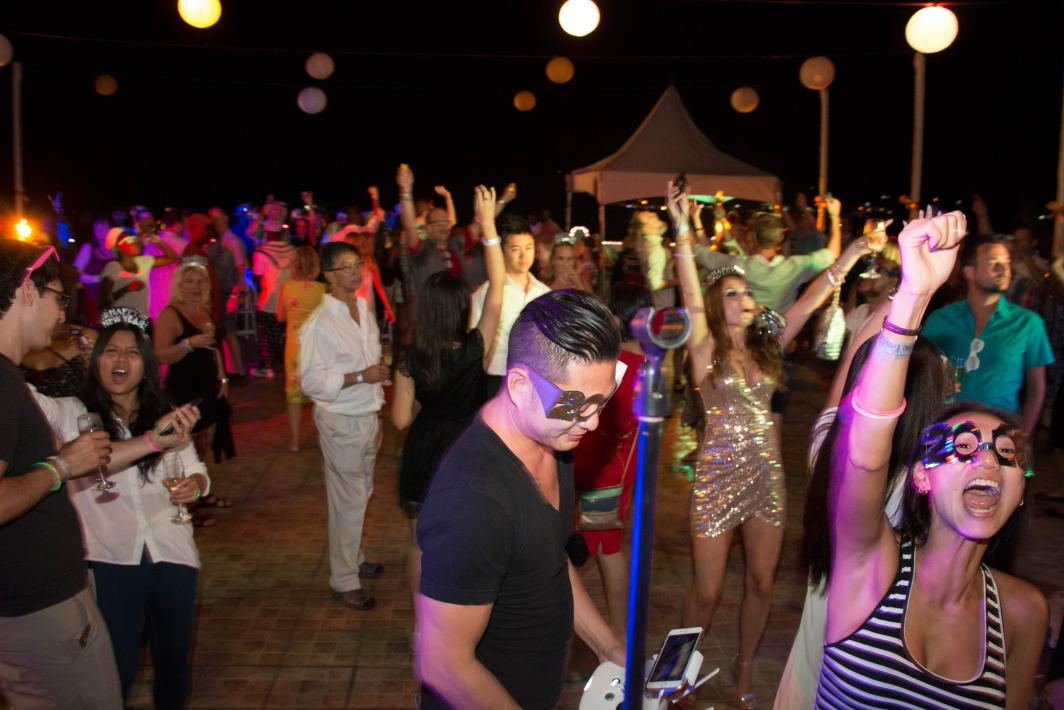 If you're on the opposite side of the island at Negril Jamaica, then most of the resorts there have New Years Eve 2019 parties, with lots of firework displays on the beach.
Travellers beach resort Negril:
90.00$ Adults and 40.00$ Child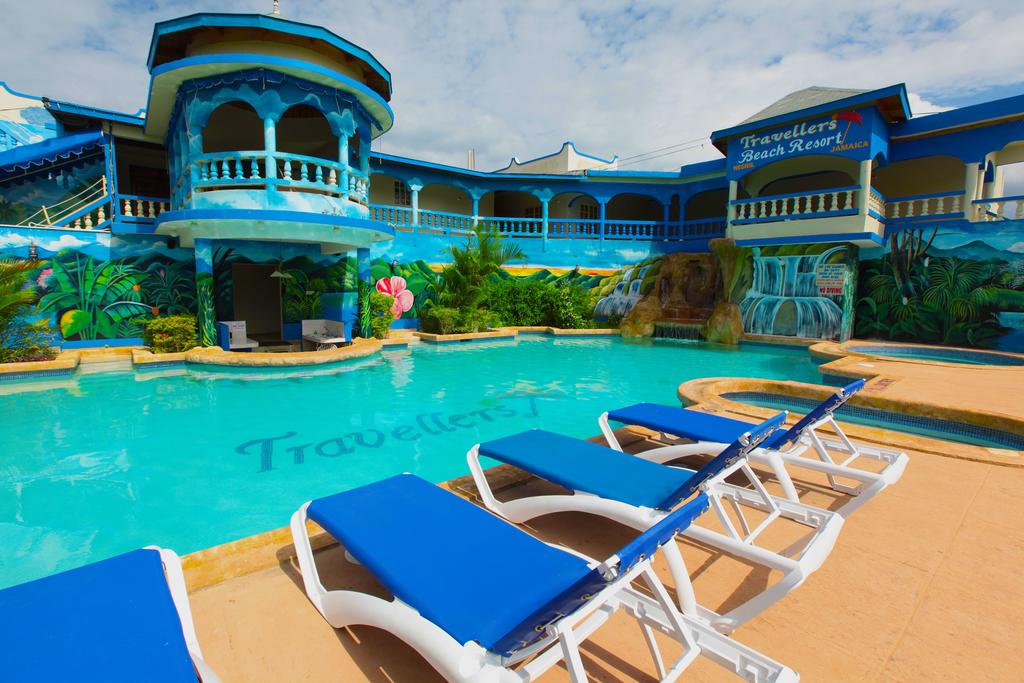 Travellers Beach Resort is the ideal getaway to unwind and enjoy paradise in Negril on the exquisite island of Jamaica.