In contrast with western world, people in south Asia are still not fine with the idea of getting pregnant before marriage and pregnancy news is met with a very different response when you're not a married woman, especially in India.
In many occasions Bollywood actresses got married in a hurry to cover their pre-marital pregnancy news. But, there are also a few, who did not hide anything related to their pregnancy from the world. More power to these gorgeous women as we bring  a list of all the famous Indian celebs who got pregnant before marriage.
#1. Konkona Sen Sharma
#2. Sridevi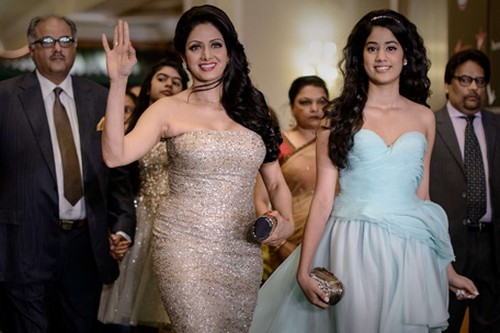 This dazzling diva is probably the only Bollywood actress who publicly accepted that she got pregnant with their first child, Jhanvi before marriage to Boney Kapoor. Sridevi was seven months pregnant at the time of their wedding.